Did you know that eating freshly squeezed juice made of fruit and vegetables or even massaging that juice into the scalp is one of the best ways to get nurtured, healthy and shiny hair?
Find out which foods can be turned into a delicious juice which stimulates hair growth, protects follicles and prevents hair loss.
Kiwi
Rich in vitamin C, helps protect follicles and stimulates hair growth. Vitamin C is a strong antioxidant which also boosts immune system. In addition, kiwi contains small amounts of copper, a mineral responsible for hair color.
Cucumbers

Contain vitamin C, manganese, beta-carotene and numerous flavonoids which protect hair follicle. They also contain silicon, an essential mineral for healthy hair, also found in connective tissues and known as a natural hair growth stimulator.
Guava
Were you familiar with the fact that tropical fruit contains double the amount of vitamin C than orange and kiwi? Besides, it is one of the best sources of fiber and it is also rich in beta-carotene and potassium, some of the hair's best friends.
Garlic
Hair loss can occur due to skin infection or hair follicle. An excellent remedy for this problem is garlic juice that should be massaged directly into your scalp. It will effectively treat infection, spur hair growth and restore natural hair's balance. Apart from that, garlic is a great source of selenium, a mineral necessary for healthy hair. In the case of hair loss, it is much more effective to massage the garlic juice into the scalp than to eat enormous amounts of garlic to reach the same result because freshly made natural garlic juice contains a greater concentration of the active ingredients. This is definitively something to try out if you have this problem.
Strawberries
Fruit loaded with vitamins, helps maintain a good mood, nice skin and hair. Contain more vitamin C than lemon and orange in addition to the folic acid, biotin, zinc, copper and manganese which protect hair follicles, apart from playing an important role in staying healthy.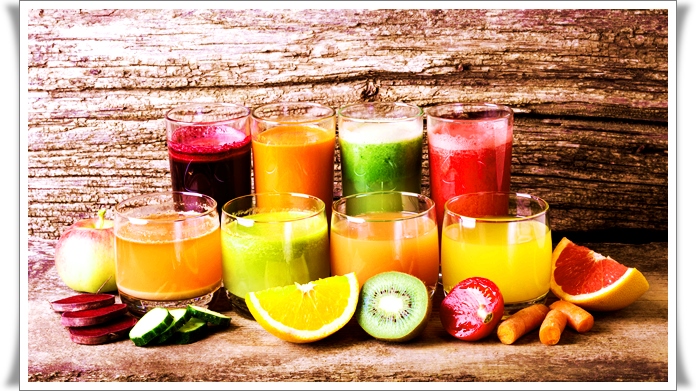 Coriander
A rich source of iron and precisely iron deficiency is said to be related to hair loss in women. It is an excellent source of copper, responsible for hair color, and an antioxidant –manganese. Moreover, coriander has anti-stress properties which are very relevant considering that stress is familiar as a common cause of hair loss.
Spinach
It contains iron, magnesium, manganese, calcium, potassium and vitamins A, B6, C and E. Spinach stimulates muscle development and it is good for heart and kidneys too, but for skin, hair and nails as well.
Translation: G. Dujmović