Bob hairstyle is an eternal classic that often seem to pave its way to the hottest fashion, whether refreshed with another detail, perhaps a different texture, haircut or hair shape. The beautiful thing about this hairstyle is that it is plain, but not square, short, but still variable.
The original bob haircut is about chin-long hair with clearly defined contours. The length and style depend upon your facial proportions, so that for instance if you have a long face, you should opt for as short bob as possible because it will keep the focus square on your face.
A longer bob requires a little more effort because the hair needs to be in a perfect shape.
Short bob cut with straight bangs
Some steps will make the cut light and lively, and a bob with soft lines works best for chiselled facial contours. A round face looks best with a longer bob cut with a little volume on the sides of your face.
An example of a bob haircut for bolder look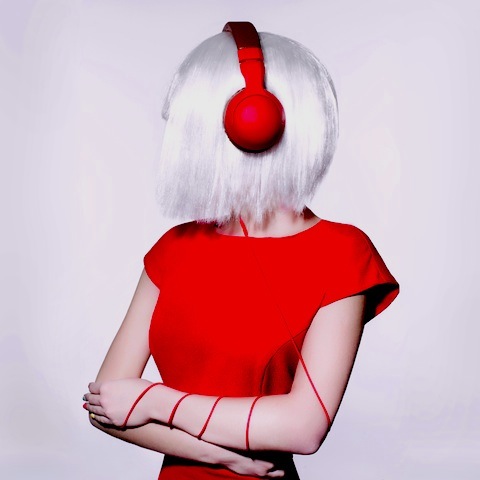 Before the bleach, determine the quality of hair
Bob may be an ideal cut for (almost) all heads since it best reflects one's character, but hair natural shape and texture are two things you should take into account and you can easily become a proud owner of the perfect haircut!
Translation: G. Dujmović