Skin is our biggest organ and as such reveals each trace of life, and in order to hide these traces as longer as possible, the morning and nighttime skin care routine are mandatory. For this reason, the first we need to do in the morning and the last before going to sleep is – to clean our skin, face in particular. It's a fragile barrier which during day absorbs absolutely everything. We all have probably gone to bed with our makeup on at least several times in our life, but that is one of the things we SHOULDN'T do at all. If the skin "remembers"stuff as dermatologists claim, then beauty habits should be adopted ASAP. Numerous studies suggest that seemingly harmless face cleansing plays a huge role in anti-age endeavors and name me a woman who is not afraid of wrinkles? However, once they turn up, they can hardly be removed, but they can be prevented if addressed on time and it is always better to prevent than cure.Proper facial cleansing implies getting rid of the excess sebum, dirt, makeup or whatever else that comes in touch with our skin. Only make sure you adapt your skin care routine to your skin type.
DRY SKIN:
Cleansing milk is best to be used by the people with dry skin. It will not only cleanse the face but add much-needed moisture to the skin. Use skin toner afterwards for further hydration.
OILY SKIN:
Oily skin will "indulge" in the cleansing gel which will remove the excess oil from face refreshing it at the same time. You can later user a toner to support skin natural process of renewal.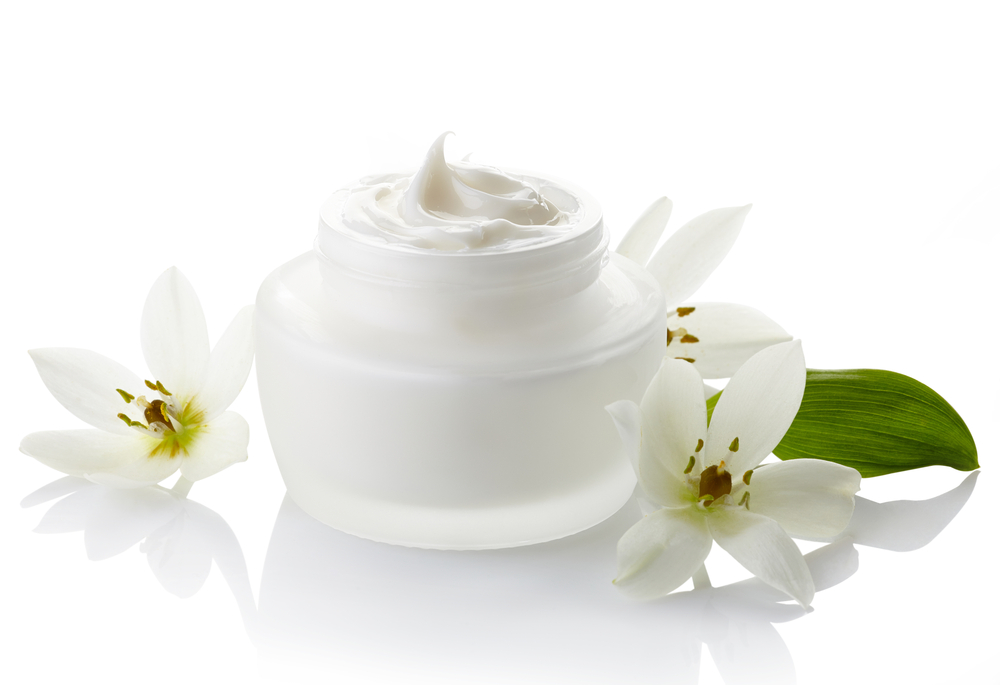 A huge hit in the world of cosmetics and dermatology recently have become the so-called micellar solutions which are excellent for every skin type and also very good as a makeup remover. While cleansing your face, try to use circular motions to stimulate circulation. Special attention should be paid to the neck skin since it is more sensitive than the face. Therefore, no excuse, take care of yourself and your skin and you'll look both youthful and sensational.
Translation: G. Dujmović