Holidays are that time of the year when we can use presents to show small sign of affection and love for somebody. They don't have to be expensive, though, or original. It is enough to listen carefully what your dearest want and get them that small little thing they'll enjoy the most. However, sometimes we just don't know what to give for holidays. So here are our suggestions for her, him and others.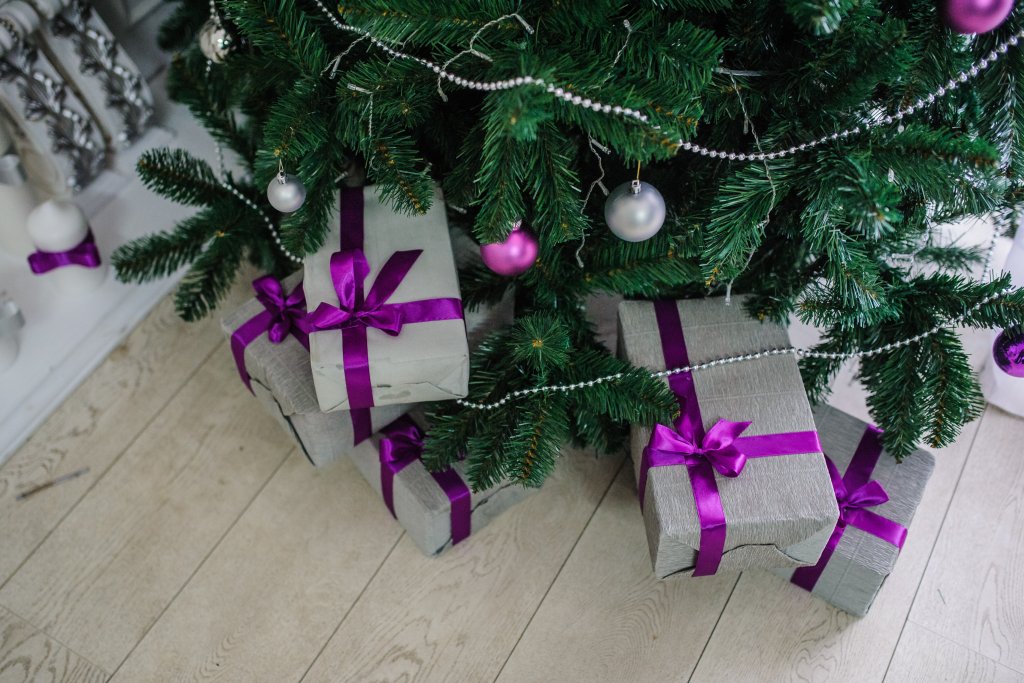 Presents for her
Generally speaking, women like small signs of affection which prove you listen to them and value what they do.
#1 Massage
If a woman for whom you are picking a present doesn't really have much time to rest, massage is an excellent gift. Give her an opportunity to loosen up and forget about her worries.
#2 Spa day for two
Book a spa day for you and the person you love. That way you can enjoy all the benefits of various service spa day offers – together.
#3 Hairdo
There's probably not a woman in the world who doesn't like to refresh her hairdo and make a new hairdo before entering another new year. Treat your mother, significant other or a friend with a new hairdo in a hair studio.
#4 Jewelry and cosmetics
Invest some more time and buy a statement jewelry that will say a lot more than any other piece of jewelry. It doesn't matter if she already has something similar, this one will remind her of you. Another thing which is always a good gift and women can seem to have enough of is – cosmetics. But, make sure she uses precisely that product, they can be very sensitive if you buy, for instance, red rouge, and she not wear one not in a million years.
#5 Clothes
This is a good choice if you know the exact size and the style of the person you are buying a gift for.  If you have doubts, then it's better to buy her a gift card in a store where she likes to shop so she can choose something on her own and it will still be your gift.
#6 Perfume
There is a classic gift you can hardly miss with – perfume. However, there is one rule: you buy a perfume only for someone you know very well.
P.S. Avoid buying things like dishware.
Presents for him
#1 Hat scarf and gloves
Men rarely accessorize their outfit, but when cold weather comes, hat or a scarf may come in handy.
#2 Clothes
The same rule valid for women is applicable here too. Buy clothes only if you are certain it will match them. Or, give up on that idea.
#3 Hobby
Men like to receive presents which are related to their hobby/hobbies. If he is a DIY type of guy, then a tool set would be a great idea. If he is into sports, find something useful in that area. They simply love this kind of stuff.
#4 Cosmetics
Cosmetics for men includes things like shower gel, shaving foam and a razor shave, aftershave products and similar.
#5 Gadgets
Earphones or gadgets like USB stick are always welcomed. Go to a specialized store and look around, surely you'll find something he needs and/or uses.
When it comes to other people, depending on their taste and your relationship you can buy nice home decorations, Christmas ball, candies or a bottle of wine which is a perfect and elegant gift for occasions like this.
Do you want to find out more about the gifts that won't cost you a fortune? Like our page and follow Granny's tips.
Translation: G. Dujmović